Davide Di Giusto
Hi there, summer of High-performance computing has finally kicked off at CINECA, in Bologna, with the training week. Despite the high temperatures, we have been working quite hard, but hopefully, it will pay-off later.
Useless to mention, everybody is super excited to reach the SoHPC sites next week. For what concerns me, I will head to the STFC Hartree centre, in Warrington, a village just outside Liverpool.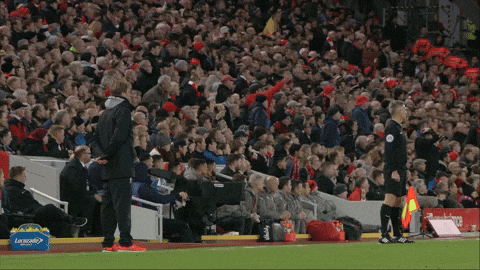 But let us back up a little bit: my name is Davide and I come from Udine, Italy where I completed the MS in mechanical engineering. As final year project, I performed intensive DEM simulations of granular flows, which lead me to develop a keen interest in HPC and complex fluids.
About me, as you might suspect, I am a football fan, but also have other interests like British rock music and trips into the nature.
Then, stay in touch if you want to hear more about my project and other interests while I explore the UK. In the meantime, feel free to join the discussion by commenting on my posts.
See you!